Eid al-Fitr has been designated for Sunday, June 25th
---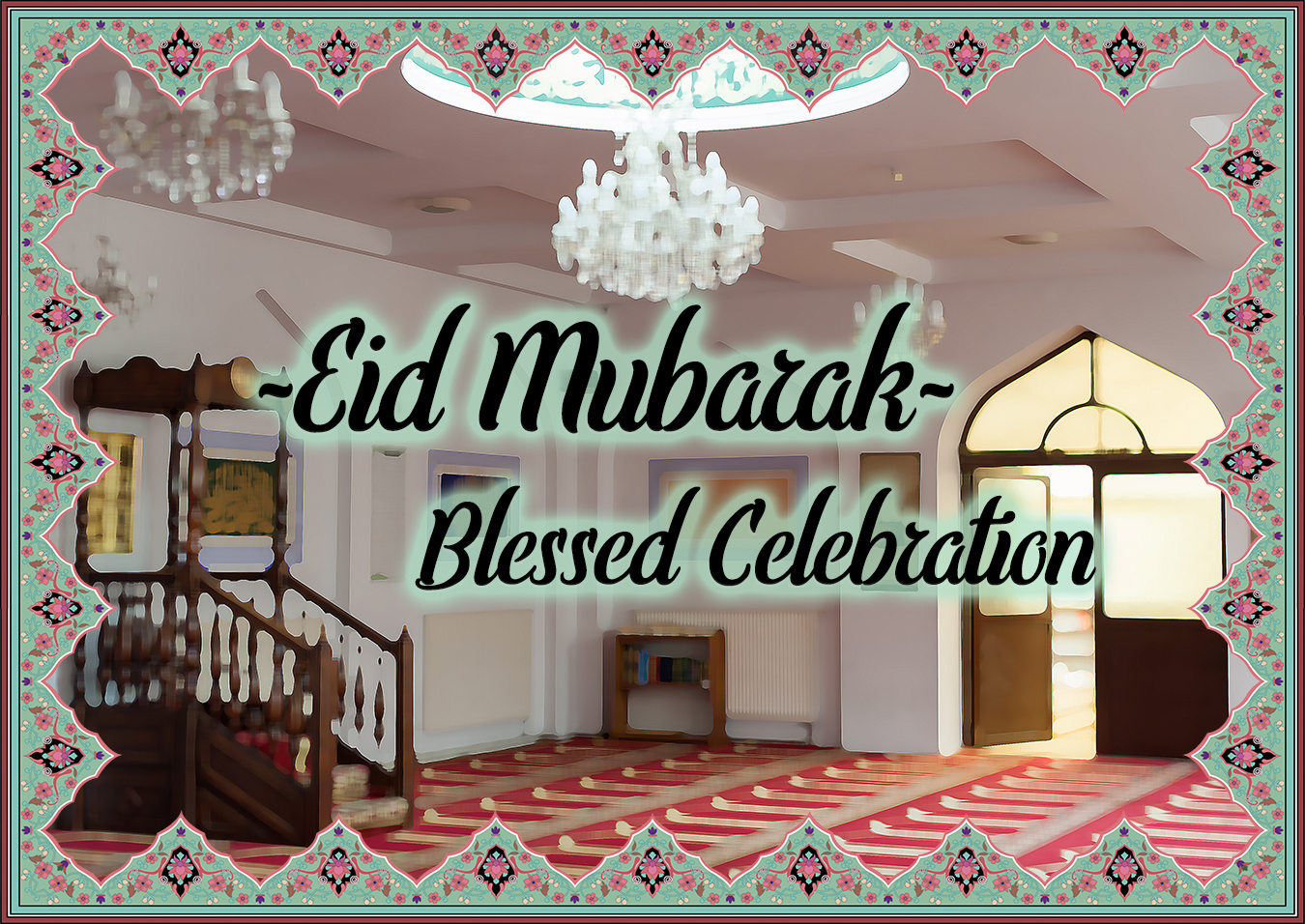 We would like to wish everyone a blessed and happy celebration, and ask God that he accept our fast, our prayer, and our good deeds.
The Eid prayer
will be on Sunday, June 25th
at 9:00am
After the prayer, we invite everyone to stay for a small snack, as well as giving out of gifts.
At 2:00pm
we would also like to invite everyone
for a shared dinner.